Josh Patton, Chris Herman and Jon Wickersham Join Energy Team
Verdant Commercial Capital is expanding its focus in the energy market by adding three team members to its sales team and opening a new office in Detroit. Joining the Verdant Energy Division sales team are Joshua Patton, Chris Herman and Jonathan Wickersham. All of these team members will be based in Verdant's new Detroit office.
"Until now, Verdant's Energy Division has focused on financing technologies that generate clean energy," said John Merritt, Executive Vice President of Verdant Commercial Capital. "With the addition of this experienced team, Verdant has expanded its focus to include the financing of technologies that reduce the demand for energy. Demand side management saves money for our clients and helps save the environment for all of us."
The new Verdant Energy Division sales team members will focus on managing utility programs, developing relationships with manufacturers, utility employees, and participating contractors to close their energy efficiency projects with attractive financing programs. The team members include: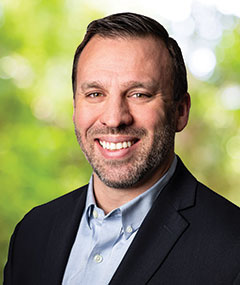 Joshua Patton, who joins Verdant as Vice President. With more than 17 years in equipment finance, Patton was most recently with Ascentium Capital as Vice President - Sales.
"I am so excited about joining the Verdant Commercial Capital sales team," said Patton. "We are looking forward to growing Verdant's energy efficiency division."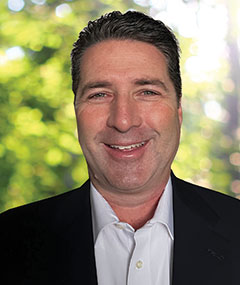 Chris Herman is joining Verdant as Relationship Manager. Herman brings 18 years of financial services experience, most recently as Vice President - Sales at Ascentium Capital.
"Our team can't wait to utilize the unique financing platform at Verdant to help America save again," said Herman.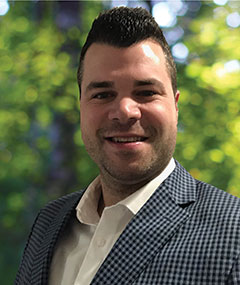 Jonathan Wickersham is also joining the Verdant Energy sales team as Relationship Manager. Wickersham has more than 7 years in financial services, most recently as a Sales Coordinator at Ascentium Capital.
"I'm very excited to join the team at Verdant Commercial Capital," said Wickersham. "Their strong desire for growth provides us with a great platform to expand Verdant's portfolio in the energy efficiency market."
Prior to joining Verdant Commercial Capital, the team was collectively responsible for financing more than $100 million in small business and commercial and industrial energy efficiency projects around the country. Working through state programs, green banks, utility energy efficiency programs, manufacturers, and contractors, the team worked with more than 2,100 commercial customers, helping them acquire energy efficiency measures that significantly lower their utility costs and help them do their part to save the planet.
With the Verdant Energy Division sales team located in Detroit, Verdant is opening a new office, which will be located in Rochester, Michigan.